Internship

VXR-630] Manufacturing / Physical Distribution Engineer – Line Manager
Job Description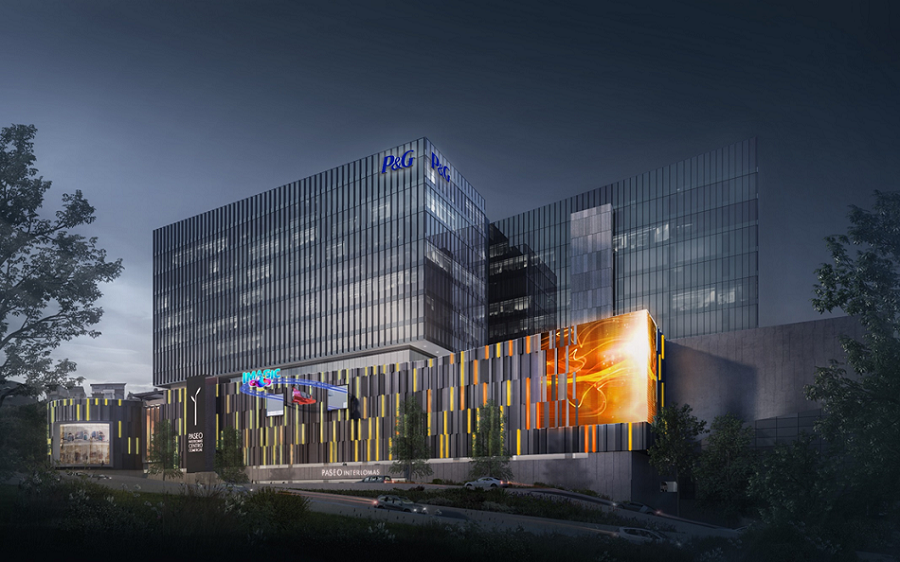 How would you like to improve machinery and process systems while also managing teams of people? We want individuals with 3 – 5 years engineering work experience who can handle and lead dynamic work environments and who know how to think outside of the box. We rely on our engineers in manufacturing and physical distribution centers to make our products to the highest of standards and to successfully lead the team(s).
If you would like to be a part of this process, then we want you to apply!
Are you ready for the challenge?
Meaningful work on Day 1
We produce high-quality products and need to do so on-time and at a low cost. We value your creativity and skill inanalyzing and solving some big, meaningful problems. From the beginning, you will be leading projects that matter and leading teams that will impact the production of globally recognized branded products. Our Manufacturing Engineer Line/Area Managers help us get things done!
We offer you:
The opportunity to lead and manage a diverse and dynamic team of technicians
An impactful career path, with meaningful work from the beginning
Continuous mentorship, coaching, training, and guidance
The opportunity to learn and work with world-renowned technologies
The chance to influence the production and quality of our leading products
We are seeking individuals with the following qualities:
The ability to problem-solve and lead an organization
Strong leadership, communication, interpersonal, time management, and analytical skills
Highly motivated, self-driven, and eager to learn new skills
A desire to work in a fast-paced, hands-on manufacturing environment managing technicians and equipment
What will you do?
Where you work depends on several things.Manufacturing Engineer Line/Area Managers are responsible for:
All results on their production line or processing area.
Lead a team and develop systems to eliminate losses and create sustainable results.
Build long term capability in their area, systems, and technicians and implement daily systems that enable us to produce the highest quality products.
You daily work could encompass any of the following:
Managing, coaching, and building capabilities in the line/processing area technicians
Identifying, prioritizing, analyzing, and eliminating line losses and inefficiencies
Delivery and start-up of new equipment, initiatives, and projects
Collaborating with technical experts, other functions, and other manufacturing sites to create the best solutions
Creating and improving standards and systems to help us achieve the performance targets for the production line or processing area
We have plants all over the region, and where you go is based on your skills and interests as well as our business need. With this Engineer Manager role, you may work in any of the following areas:
Manufacturing (Making, Packing, Safety, or Health Safety & Environment)
Physical Distribution and Warehouse
Qualifications
You are a good fit here if you:
Have a BS/MS degree in engineering. We prefer Mechanical, Electrical, Industrial, Chemical Engineering, though we may also consider other engineering.
Are willing to travel on the job on occasion. It really depends on your position, but we want to make sure you are ok travelling for this job.
Are willing to relocate during your career.
Have 3 – 5 years of engineering or similar work experience.
JUST SO YOU KNOW:
All positions are entry level management roles.
All qualified applicants will receive consideration for employment without regard to race, color, religion, sex, national origin, protected veteran status, disability status, age, sexual orientation, gender identity and expression, marital status, citizenship, HIV/AIDS status or any other legally protected factor.
Immigration sponsorship is not available for this role. As a general matter, Procter & Gamble does not sponsor candidates for nonimmigrant visas or permanent residency. However, Procter & Gamble may make exceptions on a discretionary basis. Any exceptions would be based on the Company's specific business needs at the time and place of recruitment as well as the particular qualifications of the individual.
Procter & Gamble participates in e-verify as required by law.
Qualified individuals will not be disadvantaged based on being unemployed.
Kit Empleo
8 total views, 2 today
Apply for this Job