Internship

U-214 U109 | VN636 – Team Leader Central Industrial Engineering : Manufacturing Tsr – lima, Lima
Job Description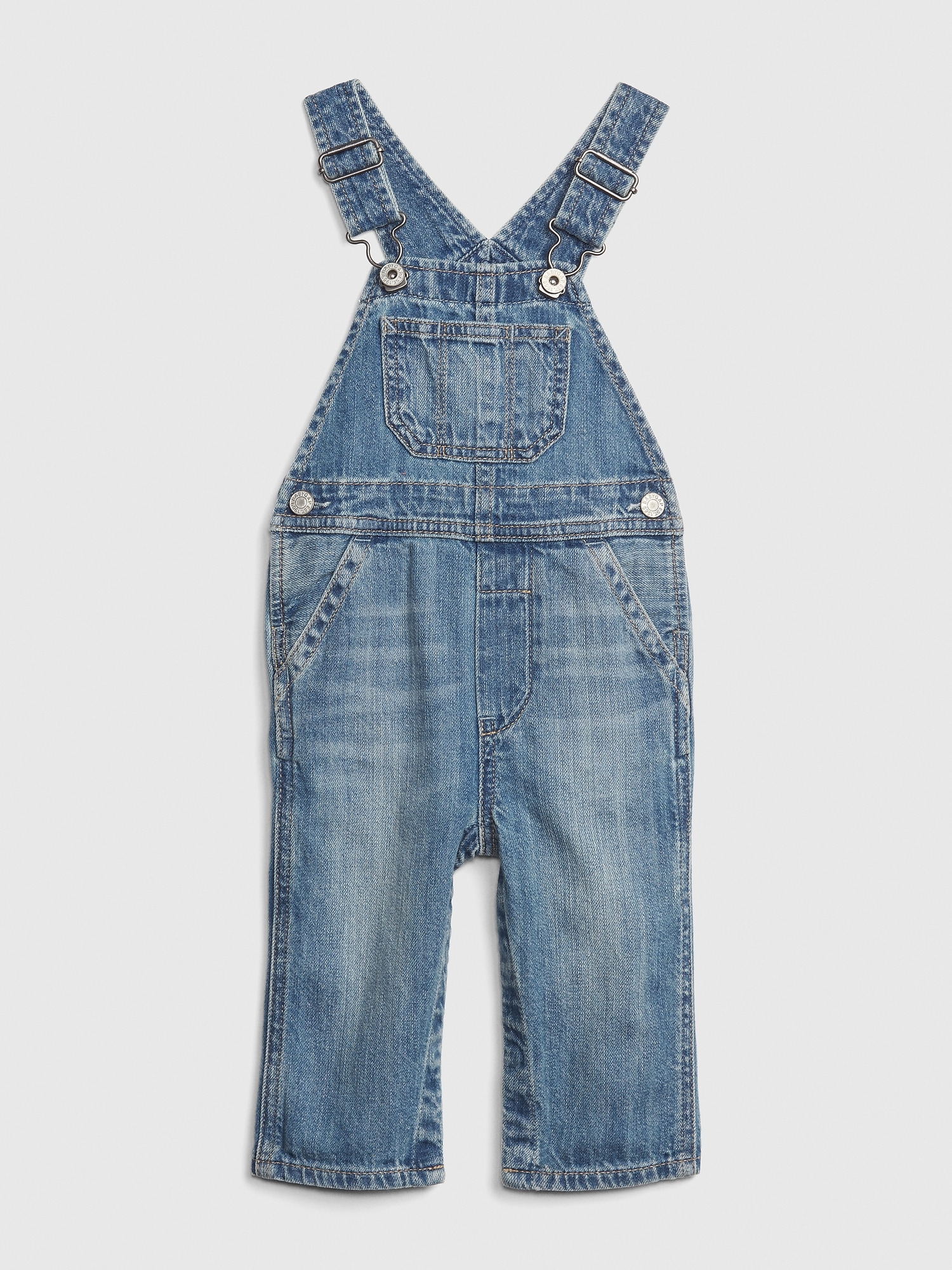 By using the following access keys you can jump directly to the respective links:0 Navigation
1 Job openings
2 Speculative application
3 My career
4 Job subscription
6 Login / Logout
Home / Job openings / Team Leader Central Industrial Engineering :Manufacturing TSR
Team Leader Central Industrial Engineering :Manufacturing TSR
:Experience on a similar position in electronic area or production:minimum 3 years;
:Experience in leadership and project management minimum 3 years;
:Knowledge of electronic, process and equipments manufacturing;
:Advanced knowledge of English;
:Strategic and Quality orientation;
:Target oriented.
Continental develops pioneering technologies and services for sustainable and connected mobility of people and their goods. Founded in 1871, the technology company offers safe, efficient, intelligent and affordable solutions for vehicles, machines, traffic and transportation. In 2021, Continental generated sales of 33.8 billion and currently employs more than 190,000 people in 58 countries and markets. On October 8, 2021, the company celebrated its 150th anniversary. The Automotive group sector comprises technologies for passive safety, brake, chassis, motion and motion control systems. Innovative solutions for assisted and automated driving, display and operating technologies, as well as audio and camera solutions for the vehicle interior, are also part of the portfolio, as is intelligent information and communication technology for the mobility services of fleet operators and commercial vehicle manufacturers. Comprehensive activities relating to connectivity technologies, vehicle electronics and high:performance computers round off the range of products and services
There was no result matching your search criteria.
Keyfacts
Job:ID
237487BR
Function
Engineering, Industrial Engineering, Manufacturing Operations and Production
Hybrid Job
Hybrid Job You work both mobile and on the company site
:Continental specialists from various disciplines are making the most of their innovative prowess to promote automated driving.
Kit Empleo
144 total views, 1 today
Apply for this Job