Internship

RM-047] – (Iq-639) Dye-149) – Gj-577 – Project Engineer For Naturex Morocco – (Ot023) | (J-710) – Okg804 (…)
Job Description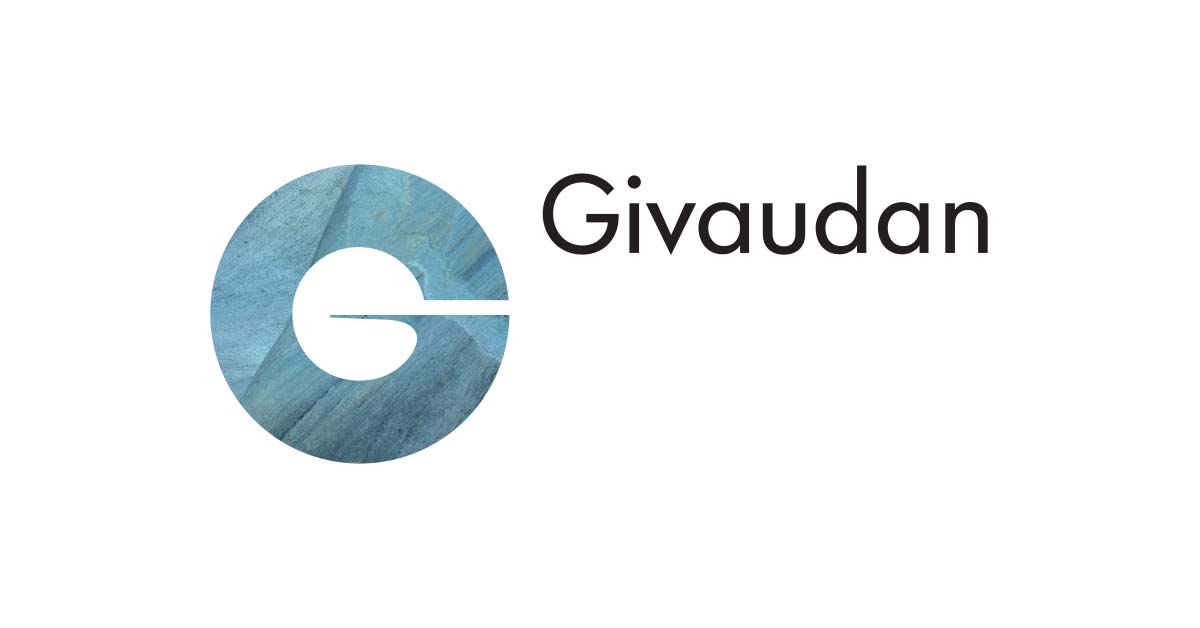 Naturex is an international leader in plant extraction and the development of natural ingredients and solutions for the food, health and beauty sectors.
Naturex operates its business through three business units, food and beverage, health and nutrition and personal care. The company operates 16 production locations around the world and employs around 1,700 people.
Naturex became part of Givaudan in 2018. Givaudan is a global leader in Fragrance & Beauty and Taste & Wellbeing. We celebrate the beauty of human experience by creating for happier, healthier lives with love for nature.
Together with our customers we deliver food experiences, craft inspired fragrances and develop beauty and wellbeing solutions that make people look and feel good.
In 2021, Givaudan employed over 16,800 people worldwide and achieved CHF 6.7 billion in sales with a free cash flow of 12.
6%. With a heritage that stretches back over 250 years, we are committed to driving long-term, purpose-led growth by improving peoples health and happiness and increasing our positive impact on nature.
This is Givaudan. Human by nature. Discover more at : www.givaudan.com. Project Engineer for Naturex Morocco Project Engineer Your Future Position?
As a Project Engineer, based in Nouasser, you will join the Operations team and will report to the Site Operations Head. We are looking for an experienced project manager with great people skills and a sound technical background.
You will execute several investment and improvement projects like new technology, productivity improvements, EHS and Quality improvements to improve our plant positions in all dimensions (safety, cost, quality, service and sustainability).
It could well be your perfect opportunity if, like us, you always aim to exceed customer needs, deliver high value and are skilled at fostering strong relationships.
In this exciting role you will be working on : Project management : you will manage larger technical / CAPEX projects yourself, applying PM methodology.
Business Case, scope determination, reporting on spending and progress hold no secrets to you; Control and execution : You will organise and coordinate the performance of the project from start to finish.
– You will support the collaboration between internal and external participants and monitor the results within the scope of your projects;
– Business Partnering; with your project management skills and your technical background, you challenge the business is this investment the best way forward, is it the right priority;
Continuous improvement; you apply continuous improvement principles and implement them further; create structure and unity in ways of working and improve work processes.
You make sure standards are met and help people prioritize; Stakeholder management : work with all partners as manufacturing, maintenance, regional engineering and other site teams to ensure delivery of products to our customers, whilst safeguarding resources and budget.
Be a gatekeeper and act as a partner towards Manufacturing. Develop partnerships with EAME Naturals Operations and EAME / Global M&E;
network; Safety & Compliance; as a Project Manager (process) safety and compliance is in your DNA and you inspire others to act accordingly.
You? Are you able to combine a very structured approach with top-notch people skills? Do you like to work with an experienced team with a varied set of competencies?
Do you like to develop your project management skills and put them into practice inspiring and guiding others? Then join us – and impact your world.
Your professional profile includes : Degree in a technical area (eg. mechanical or process engineering) Additional education in Project Management 5+ years of experience in leading projects;
Proficient in English, French and Arabic, both oral and written. Comprehensive working knowledge of Excel; SAP is beneficial Ability to work cross-functionally in a matrix environment The offer we have in store for you is a rewarding compensation package.
And, more importantly, you have the opportunity to grow both personally and professionally, within a challenging and inspiring environment.
At Givaudan, you contribute to delightful taste and scent experiences that touch peoples lives.You work within an inspiring teamwork culture where you can thrive, collaborate and learn from other talented and passionate people across disciplines, regions and divisions.
Join us and Impact Your World Diversity drives innovation and creates closer connections with our employees, customers and partners.
Givaudan embraces diversity and is committed to building an inclusive environment where everyone impacts our world.
Kit Empleo
8 total views, 1 today
Apply for this Job