Internship

JDK034] | ZMF189 – Special Process Engineer – Manufacturing Tsr
Job Description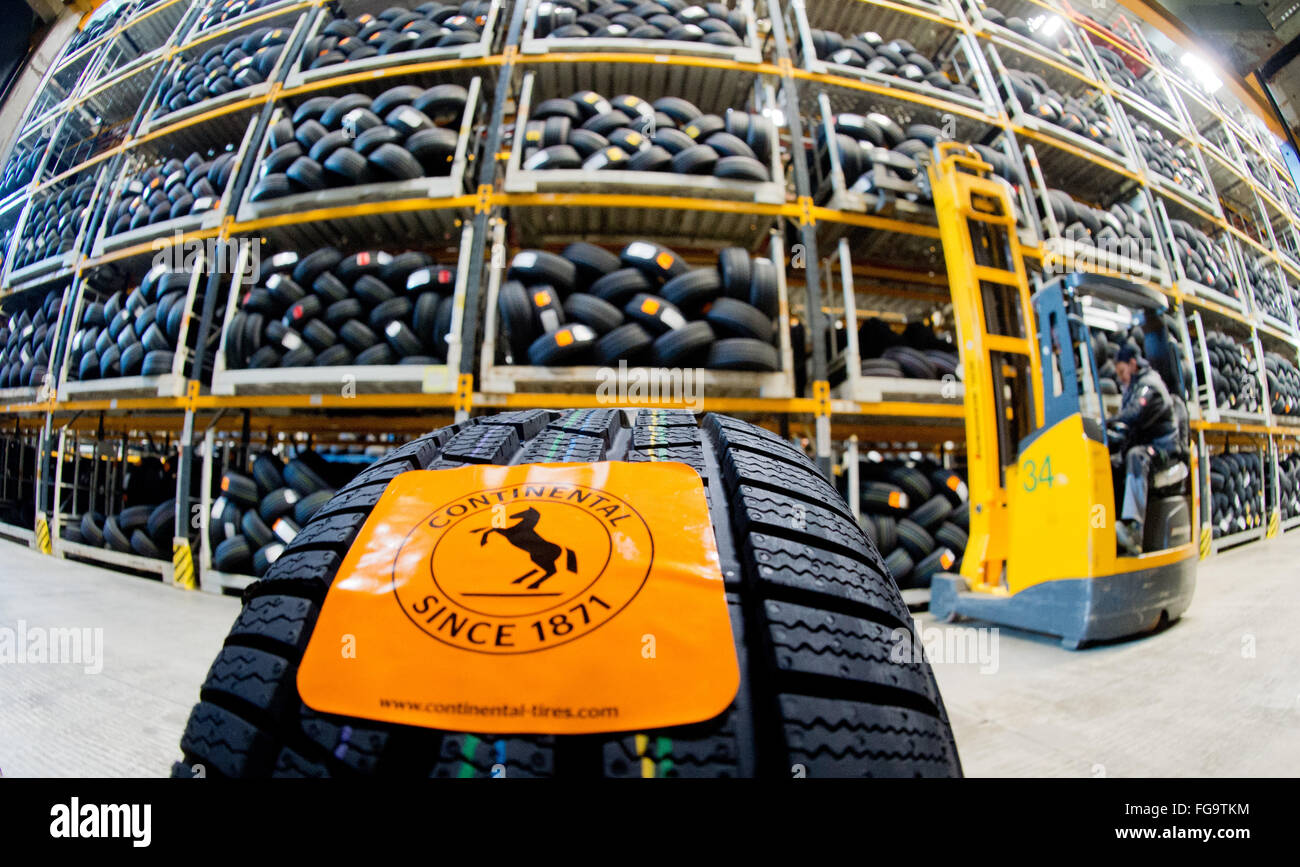 By using the following access keys you can jump directly to the respective links:
Special Process Engineer Manufacturing TSR
Job Description
– Give input to the Manufacturing Concept for quote based on experience in production, lean principles, and robust processes;
– Implementation of the equipment and processes necessary for the product;
– Reports the project progress, participate in definition of corrective measures if deviating form the Project Plan;
– Participates and gives input in product PFMEA reviews, -Design Checks and improvements;
– Implements Lean concepts during installation of production cells, keeping cycle time, FPY and product and process requirements given;
– Provide and promote continuous improvements for products and processes and projects in his/her area of responsibility;
– Managing the supplier's activities for the design review and follow-up in the equipment implementation process;
– Support and update of production equipment.
– Technical adviser on Business Unit level
Involved in standardization activities for back end assembly process
– Support for world wide locations
– New technology development and introduction
– Ensuring all special processes are running within specified quality targets (screening , press fit, depaneling)
– Ensuring robots (Kuka, Mitsubishi , Universal) running within specified quality targets)
Job Requirements :
– University Degree in a Technical field;
– Experience in Automotive or Electronics Production Engineering is a plus;
– Good knowledge of various tools used for mechanical design process, such as CAD tools, Solidworks is a plus;
– Good English knowledge;
– Results orientation.
Continental develops pioneering technologies and services for sustainable and connected mobility of people and their goods. Founded in 1871, the technology company offers safe, efficient, intelligent and affordable solutions for vehicles, machines, traffic and transportation. In 2020, Continental generated sales of 37.7 billion and currently employs more than 192,000 people in 58 countries and markets. On October 8, 2021, the company celebrated its 150th anniversary. The Vehicle Networking and Information business area, with its vision of Always On, sees the vehicle of the future as a partner that supports its passengers with intelligent and secure solutions seamlessly networked, user-friendly, convenient and smart. The business area develops and integrates components and end-to-end systems for connected mobility architecture, hardware, software and services. With solutions for networking, human-machine interaction, user experience, high-performance computing, digital services and system integration for passenger cars, light commercial vehicles and fleets, Vehicle Networking and Information ensures stable and safe connectivity and smooth information flows for connected mobility.
There was no result matching your search criteria.
Keyfacts
Job-ID
214605BR
Continental is represented in 61 countries and markets.
Kit Empleo
54 total views, 1 today
Apply for this Job