Internship

Equipment Project Manager Ff Ux – Manufacturing Tm
Job Description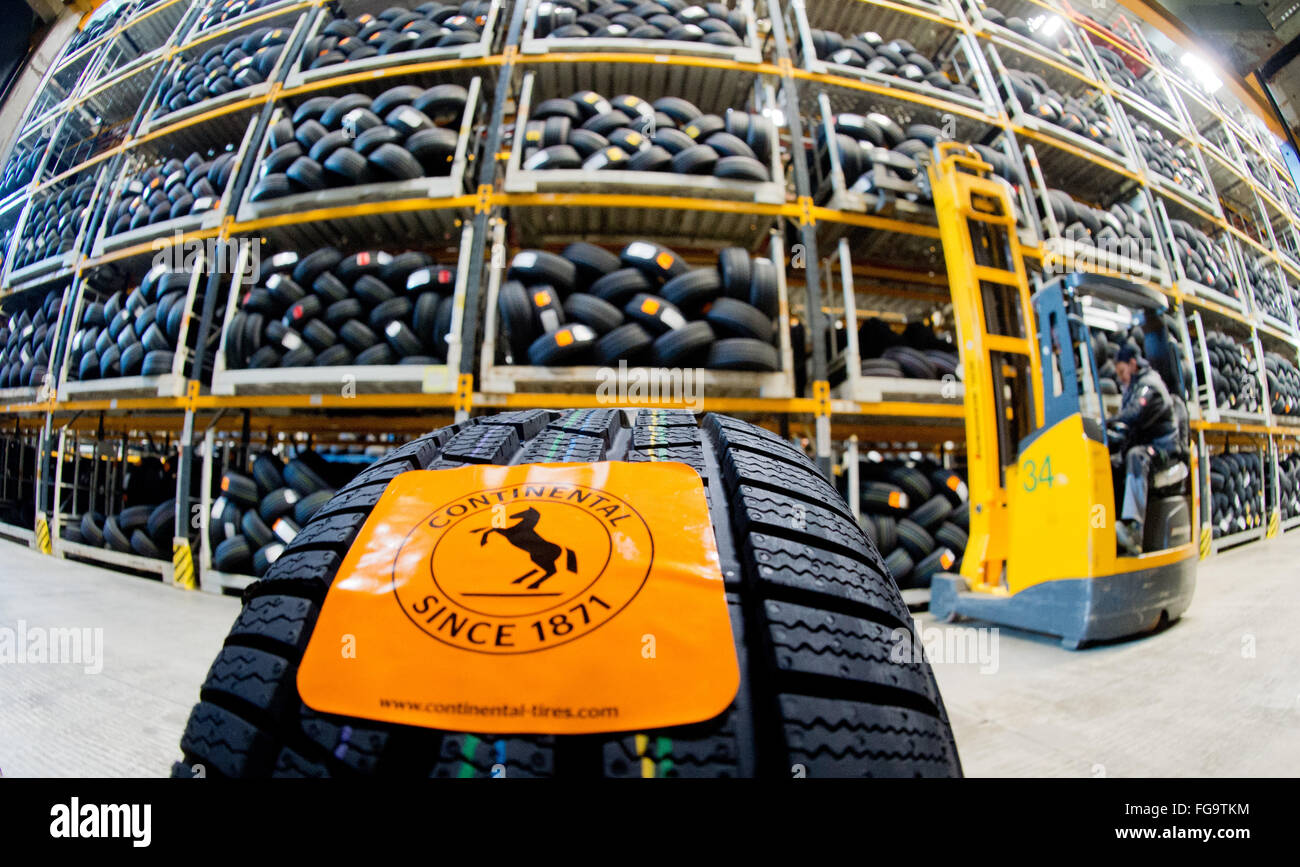 By using the following access keys you can jump directly to the respective links:
Equipment Project Manager FF UX – Manufacturing TM
Responsible for project management activities related to implementation of new industrialization projects into production;
Planning and ordering of production equipment in cooperation with the New Product Launch and Purchasing departments;
Creation of manufacturing related documents (e.g. manufacturing plans, SAP planning, JIRA related documents, PFMEA);
Develops and maintains the Equipment and Digitalization timelines in accordance with the valid processes (phases, deliverables, gates, etc.);
Identifies the project technical needs and joins actively in the IE project team staffing;
Responsible for completion of activities within operations to meet the specific, cost, timing, and quality requirements;
Perform Risk Management activities, control and steer the implementation of risk items with line and project management;
Close tracking and improvement of the economic efficiency of the manufacturing concepts.
Technical University degree;
Experience in manufacturing concept and leading multidisciplinary teams- highly appreciated;
Specialized technical knowledge about the production of electronic components in the field of automotive engineering appreciated;
Knowledge of project management highly appreciated;
Knowledge of FMEA, Control Plan;
English is mandatory; German is a plus.
Continental develops pioneering technologies and services for sustainable and connected mobility of people and their goods. Founded in 1871, the technology company offers safe, efficient, intelligent and affordable solutions for vehicles, machines, traffic and transportation. In 2021, Continental generated sales of 33.8 billion and currently employs more than 190,000 people in 58 countries and markets. On October 8, 2021, the company celebrated its 150th anniversary. The Automotive group sector comprises technologies for passive safety, brake, chassis, motion and motion control systems. Innovative solutions for assisted and automated driving, display and operating technologies, as well as audio and camera solutions for the vehicle interior, are also part of the portfolio, as is intelligent information and communication technology for the mobility services of fleet operators and commercial vehicle manufacturers. Comprehensive activities relating to connectivity technologies, vehicle electronics and high-performance computers round off the range of products and services
There was no result matching your search criteria.
Keyfacts
Job-ID
239810BR
Function
Engineering, Manufacturing Operations and Production
Hybrid Job
Hybrid Job You work both mobile and on the company site
Continental is developing prototype tires using natural rubber made from dandelion roots.
Go to Career Website
Buscojobs
43 total views, 1 today
Apply for this Job